Join the Sacred Business Movement: A soulful journey of the entrepreneurial spirit

Ready to redefine your entrepreneurial journey?

Dive deep into the nexus of personal growth, spirituality, and purpose-driven business. Join a tribe of visionaries who've transformed their ventures into divine co-creations with the universe.
Receive practical guidance for transforming limitations and awakening to your true potential 👇🏼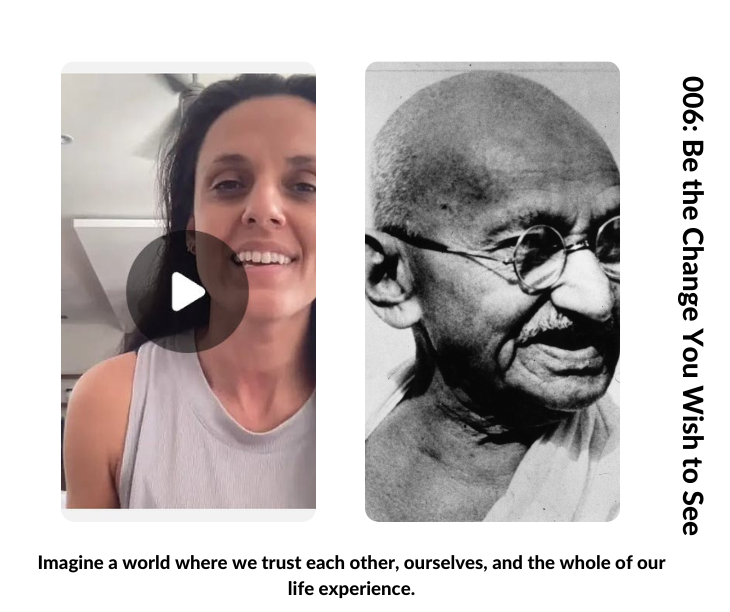 Every week:
🌌 Gain insights into aligning energy at the soul, personal, and business levels.
🔮 Unlock the power of manifesting support, realizing you're never on this path alone.
🌍 Embrace a win-win approach, fostering collective growth and evolution.
Elevate your impact and step into your highest calling.
---