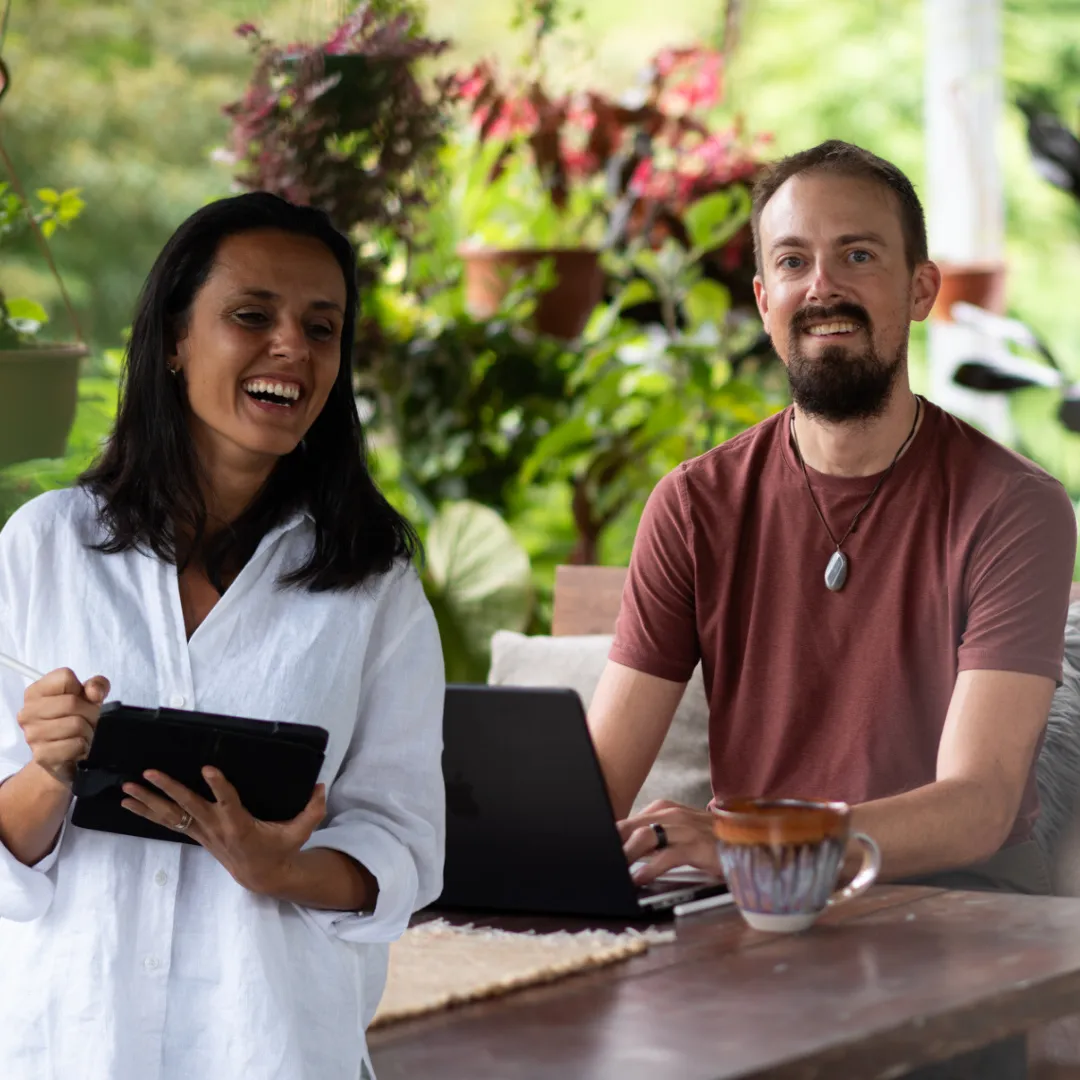 Sacred Business Flow w/ Carolina Wilke & Phil Powis
We help driven entrepreneurs get out of their heads and into their hearts to finally start living the life of their dreams.
You don't have to sacrifice success in order to create from a place of true authenticity and inspiration. This is what freedom looks like. Discover your scores now! 👇🏼
It only takes a few minutes to complete and once you are done you'll get your unique Harmony Map instantly. It's free and completely confidential.
What's hidden beyond your disorganization? Perhaps an unsettling truth you've been avoiding. Think about it.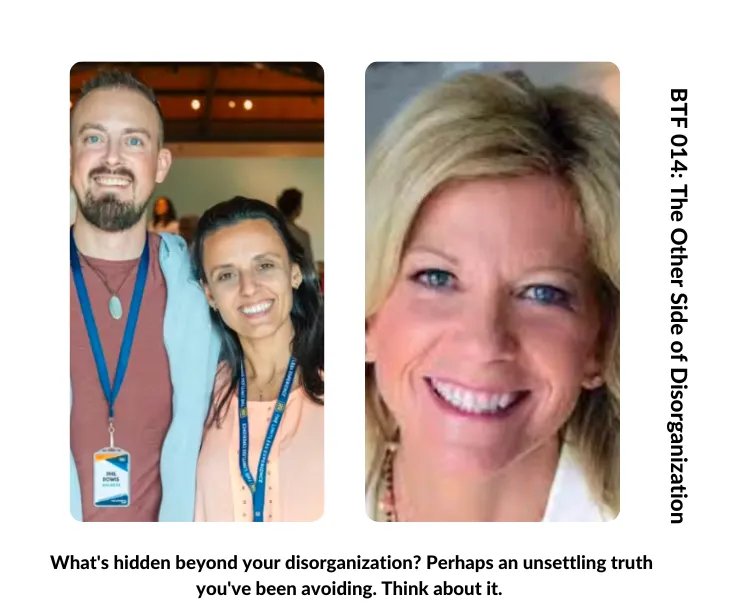 "How​​ we ​​spend ​​our ​​days ​​is,​​ of​​ course,​​ how ​​we​​ spend​​ our ​​lives.​​ What​​ we ​​do ​​with ​​this​​ hour, ​​and​​ that​​ one,​​is what ​​we ​​are​​ doing.​​ A​​ schedule​​ defends​​ from ​​chaos ​​and​​ whim.​​ It​​ is ​​a​​ net ​​for​​ catching​​ days."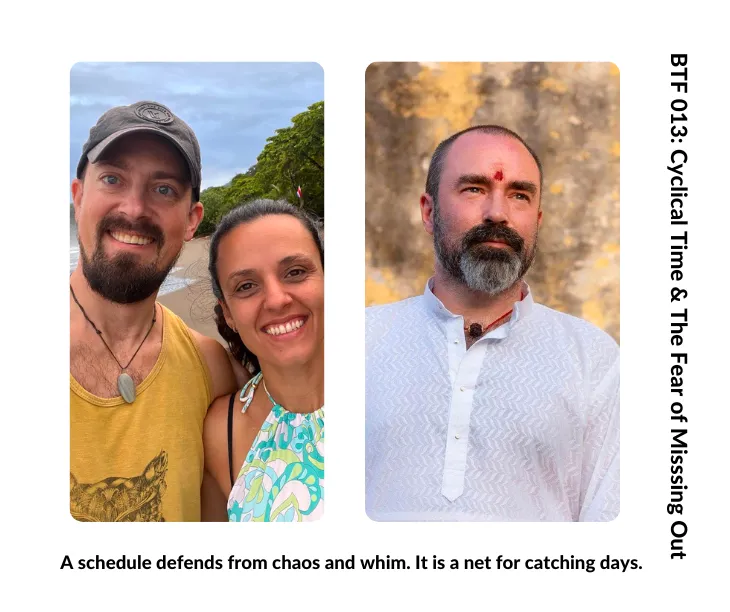 There is a very painful moment in life when you have to decide to live on your own terms, and I believe that is when you turn pro.