YT: When was the last time you did something new?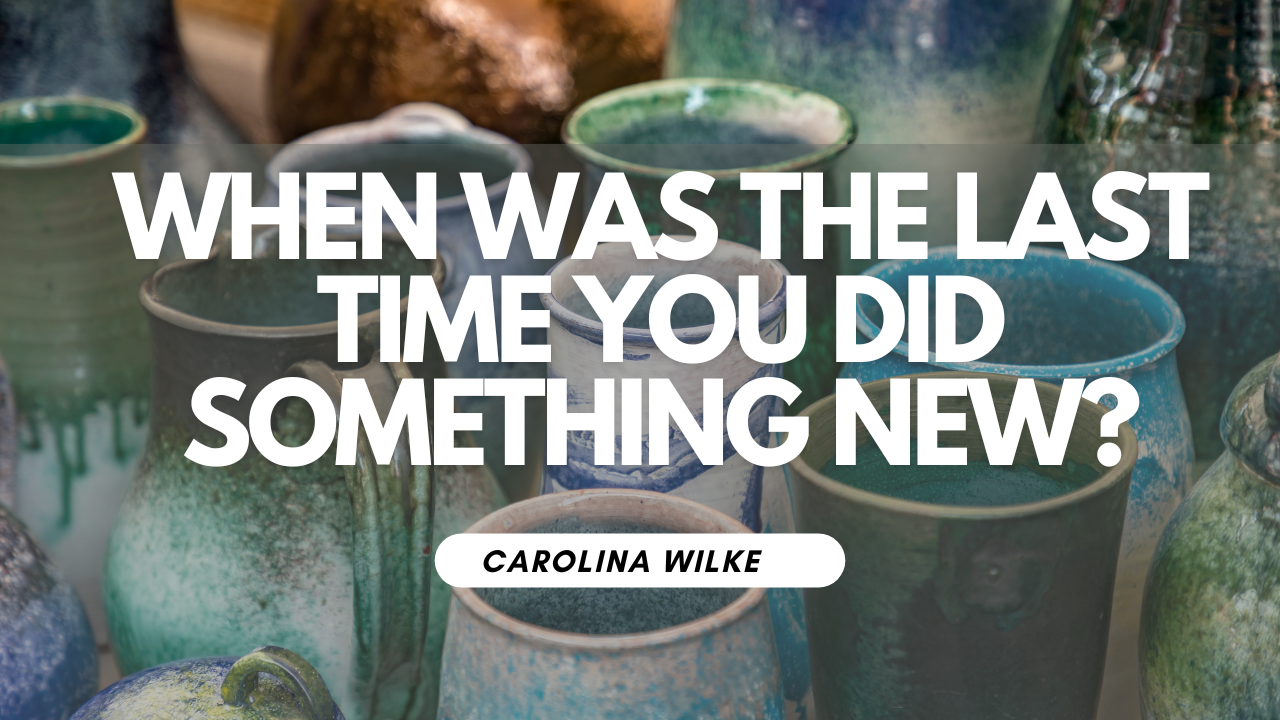 I want to share a quick message with you.

My work is always around balancing the nervous system, not only for performance and creativity, but also connection with the divine.

And one of the challenges that we face is we don't experience enough of different things to notice how we react or respond.

So a lot of times we think we have our nervous system pretty balanced, and we can navigate between the fire flight and the healing mode. But in reality we're actually in autopilot. Like you do all the same stuff every day. And you don't have the opportunity to notice how you behave.