YT: Embrace the Negative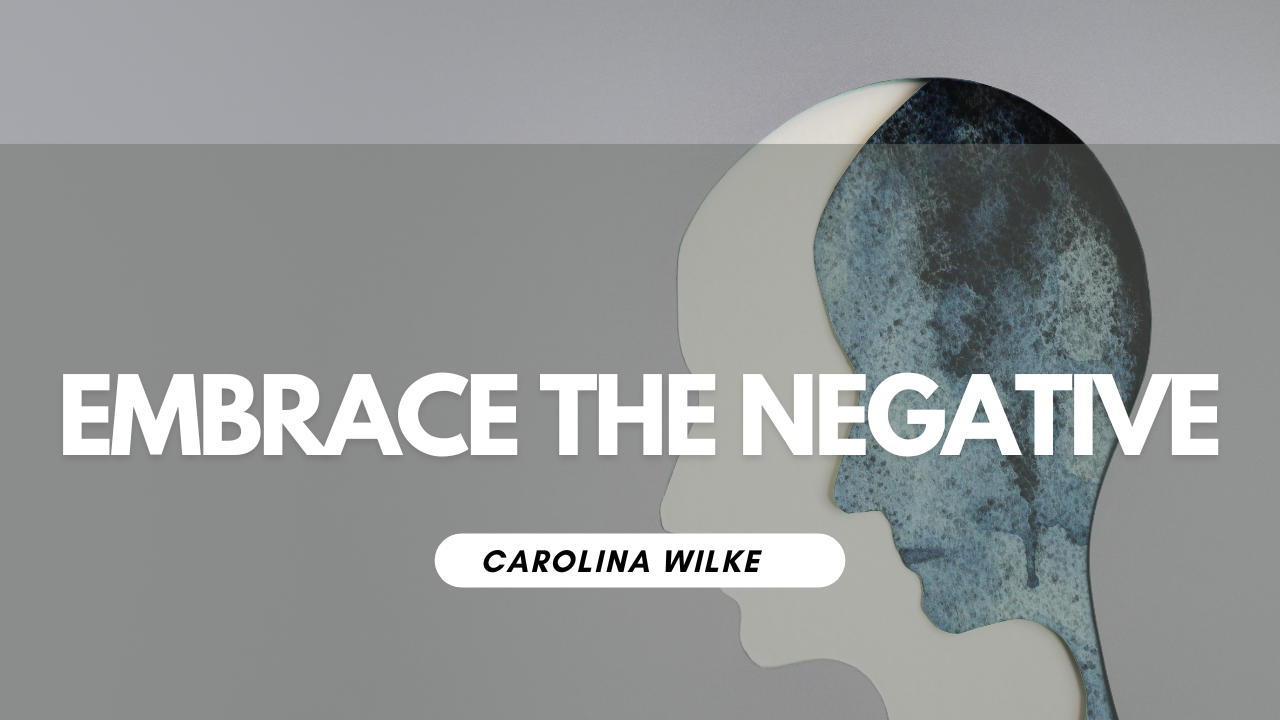 Have you noticed that usually after you saying a big yes to yourself or a big yes to a new project, the feelings that come right after the big excitement are usually not pleasant feelings, and that's totally normal, but the mind tries to push that away.

We label them like we usually call anxiety, we call overwhelm. We call sometimes even frustration.

We don't want to feel them because it's not a pleasant sensation in the body.

But often I talk about the spiral upwards in life that we are always like evolving and constantly moving up. So this is actually an invitation for you to ground yourself, to build a strong foundation so you can move up.


Don't waste this opportunity, use these energies in your favor. Here is a quick video I recorded for you.

Get a FREE digital copy of our Sacred Business mini-course, Breaking Free, here: https://join.sacredbusinessflow.com

Enjoying these videos? Get them every day when you subscribe to @sacredbusinessflow